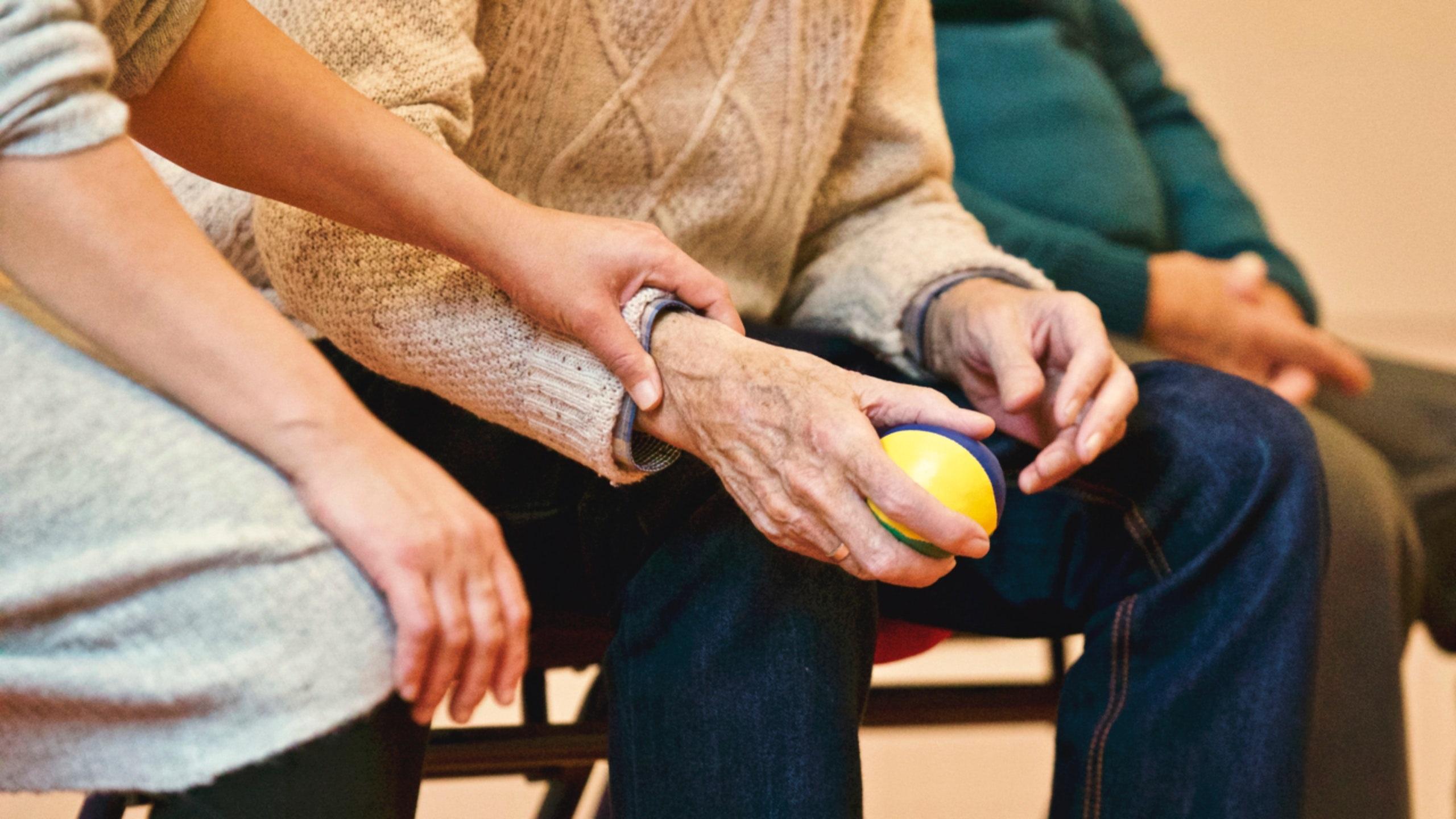 It's no secret that America is aging. More and more of the largest generation, the Baby Boomers, are reaching retirement age and retiring every day. When people first retire they can generally take care of themselves. But as they age often times they need more help. Many times it's not possible for their children to be there all the time, yet many seniors crave some amount of independence. This can make living at home more difficult, even though they may still be able to do most daily tasks. When the time comes where full-time assistance becomes necessary many cringe at the thought of having to move into a nursing home. If only there was someplace where an older person could live on their own, but would have access to amenities and assistance when they need it most? If you haven't heard of CCRCs (Continuing Care Retirement Communities) you're not alone. Although these retirement communities are gaining popularity, they are still relatively new, but can be a great option for a parent or loved one who is aging and needs more help.
What is a CCRC?
A CCRC is a retirement community where people receive the care they need as they move through life. When someone first enters a CCRC they purchase a unit on the premises. They would live on their own (or with a spouse), but would have access to assistance or medical care when they need it. They would also be in a community with people like them that they can socialize and interact with. As they age, and need more constant care, they would be moved to a facility on campus where they would get the care and attention they need. It's a way for someone to be independent while they can, and when they do need some more help, they would have access to the resources needed in a familiar environment.
Eligibility
Not everyone can enter a CCRC. Most require that you are able to live independently for at least a year. You have to pass a medical screening and financially qualify, as well. Many CCRCs have waiting lists.
How much do they cost?
The contracts will vary CCRC to CCRC. Generally you would be expected to put down a partially refundable entrance fee to purchase the unit at the community, similar to buying a condo. On top of that, you would be expected to pay a monthly fee for the additional services provided (social/entertainment/medical). The monthly amount will increase over time as the costs to the facility increase. The monthly fee will be somewhere in the range of a few thousand dollars; the larger your unit, the larger the fee. The fee is higher for couples, usually by about 50%.
Is there any income assistance?
Yes and no. Most CCRCs do not accept Medicaid since they require the entrance fee up front. They will also review your assets prior to acceptance to ensure that you will be able to afford the cost years down the road. Some facilities will count Long-Term Care polices in the amount of total assets, but this will vary with each CCRC. The good news is, that if you do happen to run out of assets while you're living in a CCRC, it is unlikely that they will kick you out. Many of these communities have "benevolent" funds on the side in the event this situation does happen. Therefore, as long as you can qualify to get in, you should be in good shape for the rest of your life.
Why might you want to go into a CCRC?
A CCRC is a potentially great option for those who are transitioning from living on their own to needing a little more assistance. They also generally have far nicer accommodations than a nursing home. If you're accepted into a CCRC you are more or less set on medical care for the rest of your life. If someone needs full time care, instead of being moved to a nursing home, they instead would be moved to a different facility on campus. The combination of maintaining independence, being able to socialize with other seniors, and the access to medical care on campus are what makes many CCRCs an attractive option for the aging population.
Where can I learn more?
If you yourself are getting to a point where you need a little more help, or if you have an aging parent in a similar situation, there is a great opportunity to learn more if you are in the New Hampshire area. There is a free seminar on January, 24th 2019 at Birch Hill at 200 Alliance Way, Manchester, NH. The seminar will run from 10:30 AM to 1:00 PM and lunch will be included. We are in no way affiliated with Riverwoods, or Birch Hill but believe this is a good opportunity to have some of your questions answered about long-term care options and the workings of CCRCs. If this is something you are interested in they are accepting RSVPs through January 17th by calling 603.836.2302 or by emailing Events@BirchHillRC.org.
Sign up below to receive blog updates.
Related articles