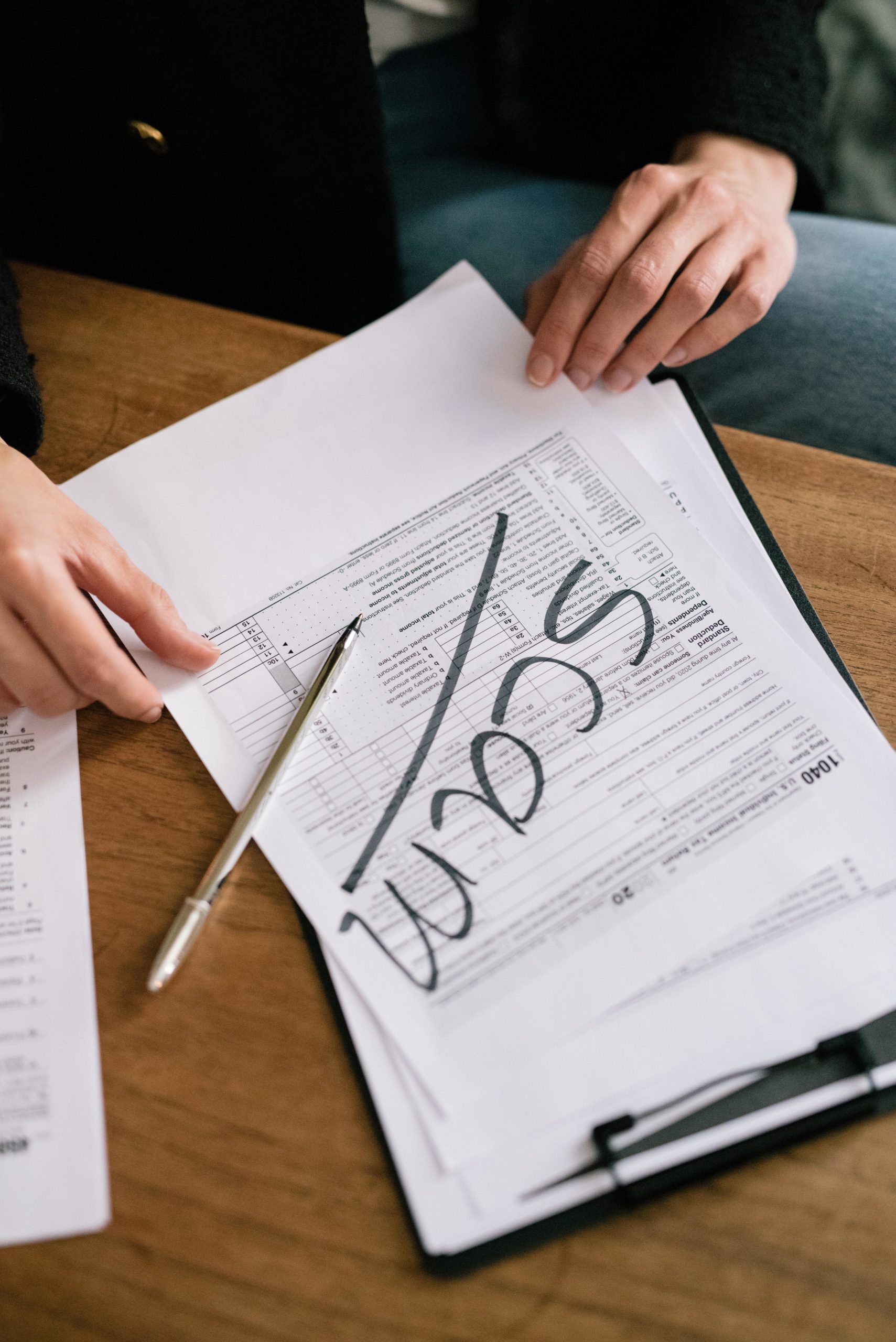 Social Security numbers are the gateway to identity theft, and fraudsters and scammers try to use scare tactics on unwitting individuals to get them to disclose their Social Security numbers or pay money for a Social Security-related scam. The Federal Trade Commission received reports of more than $174 million lost to government imposter scams in 2020. The bottom line is that the Social Security Administration (SSA) will never contact you by phone, text, or email with any problems related to your Social Security account. Do not give scammers money or personal information. Just ignore them!
If you receive a call, text, or email that…
Threatens to suspend your Social Security number, even if they have part or all of your Social Security number;
Warns of arrest or legal action;
Demands or requests immediate payment;
Requires payment by gift card, prepaid debit card, or internet currency or by mailing cash;
Pressures you for personal information;
Requests secrecy;
Threatens to seize your bank account;
Promises to increase your Social Security benefit; or
Tries to gain your trust by providing fake documentation, false evidence, or the name of a real government official
…it is a SCAM!
If you receive a suspicious call, text, or email:
Try to stay calm. Do not provide anyone with money or personal information when you feel pressured, threatened, or scared.
Hang up or ignore it. Government employees will not threaten you, demand immediate payment, or try to gain your trust by sending you pictures or documents.
Report Social Security-related scams . If you receive a suspicious call, text, or email that mentions Social Security, ignore it and report it to the SSA's Office of the Inspector General . Do not be embarrassed if you shared personal information or suffered a financial loss.
If you or someone you know is age 65 or older and has been a victim of financial fraud, help is standing by at the National Elder Fraud Hotline: 1-833-FRAUD-11 (1-833-372-8311).
Protect Yourself
Check out this blog for information on checking your credit reports and placing fraud alerts and credit freezes on your credit files .
Jonathan Harrington, CFP®, MSFP, MST is an advisor at Milestone Financial Planning, LLC, a fee-only financial planning firm in Bedford NH. Milestone works with clients on a long-term, ongoing basis. Our fees are based on the assets that we manage and may include an annual financial planning subscription fee. Clients receive financial planning, tax planning, retirement planning, and investment management services, and have unlimited access to our advisors. We receive no commissions or referral fees. We put our clients' interests first.  If you need assistance with your investments or financial planning, please reach out to one of our fee-only advisors .
Sign up below to receive blog updates.
Related articles