Creating positive change through community involvement.
Community involvement is a crucial aspect of creating and maintaining healthy, vibrant, and connected communities. When individuals actively participate in their communities, they play a vital role in improving the quality of life for all residents. Community involvement leads to better local services and facilities, improved public spaces, and a stronger sense of belonging and connectedness among neighbors.
Milestone Financial Planning believes that encouraging civic responsibility and active engagement in our community helps shape the future of neighborhoods and communities for the better. You will find us volunteering on charitable boards and providing financial education to members of our community. Milestone contributes 3% of distributable cash flow to local charities, and our entire team is encouraged to build their financial generosity.
Pro Bono Military Program
Jonathan is the Co-Chair of the Financial Planning Association of Massachusetts' Pro Bono Military Program. The program offers free financial coaching and planning to Service members and their families stationed or residing in Massachusetts. Jonathan is responsible for coordinating and training the group's volunteers; outreach to the military community; and acting as the liaison to the military installations in Massachusetts. The program has served thousands of Service members since its inception in 2004 and continues to thrive. In 2013, the group was recognized at the Team Pro Bono Program of the Year by Financial Planning magazine and the Foundation for Financial Planning.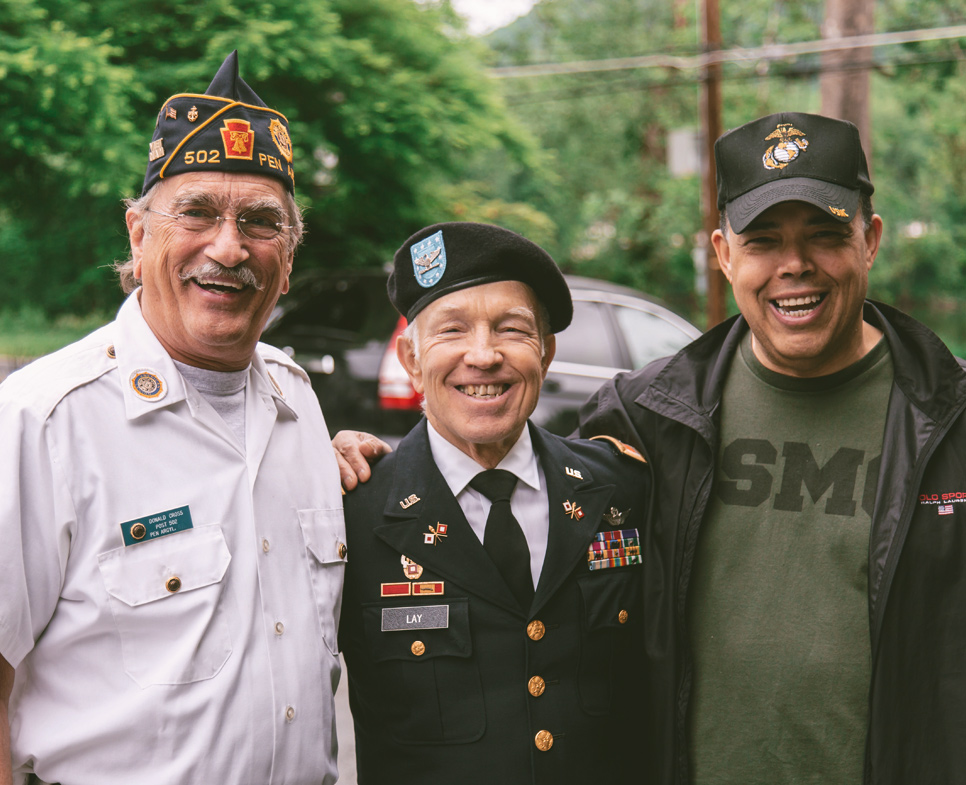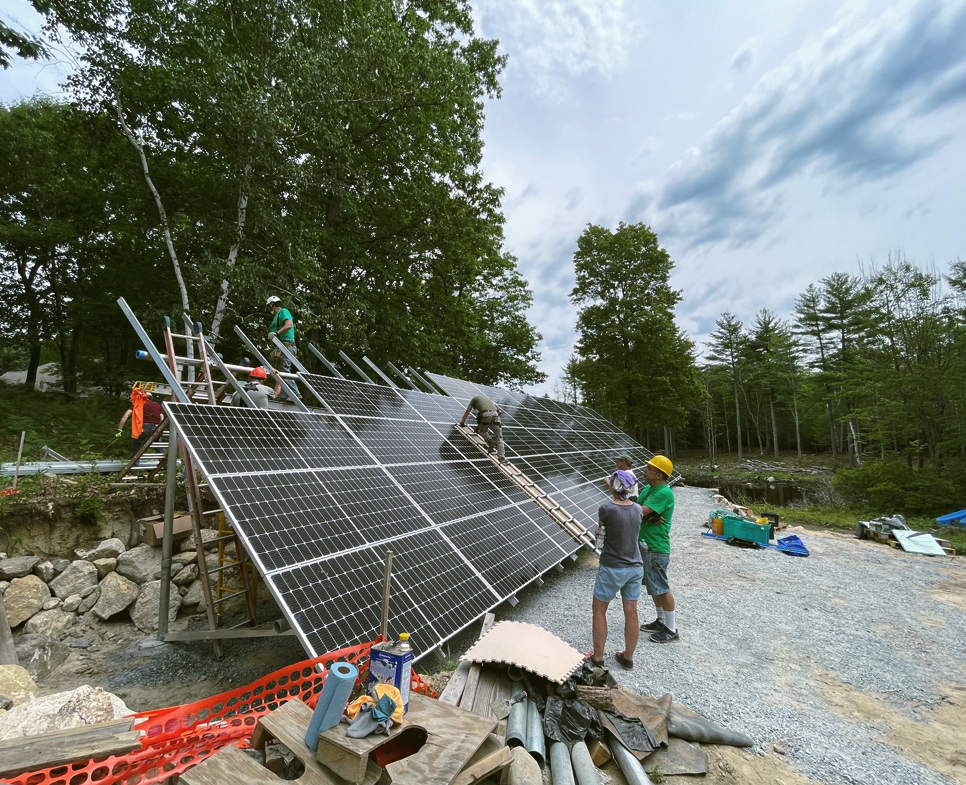 Hillsborough Area Renewable Energy Initiative
Jean is an active member of the non-profit group Hillsborough Area Renewable Energy Initiative (HAREI). HAREI is an all-volunteer organization that provides education to the community with regard to renewable energy technology available for homes, small businesses, and non-profits in Hillsborough County, NH. HAREI also provides assistance and group discounts for individuals who want to install solar systems themselves. Members participate in planning and coming together for 'solar raisers' like the old fashioned barn raisers. Jean gives public presentations on the benefits of solar; participates in solar installations, contributes to the website; hosts the meetings and addresses any financial or tax issues.
Leading the way to a more inclusive and sustainable economy.
Milestone Financial Planning is proud to announce that we are the first investment advisor in New Hampshire to earn the B Corporation certification. B Corps are for-profit companies that seek to be a force for good by helping to build a more inclusive and sustainable economy.