We do financial planning with arms wide open.
Many LGBTQ+ Baby Boomer and Gen X individuals were not comfortable being out at work or with their families until very recently. Many have experienced poor reactions to holding their partner's hand at a family function. Today, they are expected to disclose an intensely personal decision and effectively out themselves to their prospective financial professional, who they have just met. We want you to know that we understand where you are coming from, and Milestone Financial Planning is a safe space for you and your spouse/partner.
Milestone Financial Planning is proud to be an ally of the LGBTQ+ community. We want you to be comfortable knowing that the financial advisors that you are speaking to are likely to have seen your situation before and/or be living it. We are experienced in many of the different financial planning issues that may arise.
Unique financial strategies for unique individuals.
Members of the LGBTQ+ community have many unique family arrangements and financial planning for these circumstances requires an understanding of the community and the challenges they face. Milestone Financial Planning has been working with LGBTQ+ individuals and families since our inception and we've seen many scenarios that are different than what non-LGBTQ+ families encounter.
Our advisors at Milestone Financial Planning, LLC are more likely to have seen your situation before, and/or to be living it. We have the experience to help the LGBTQ+ community with their financial planning needs and we actively support you.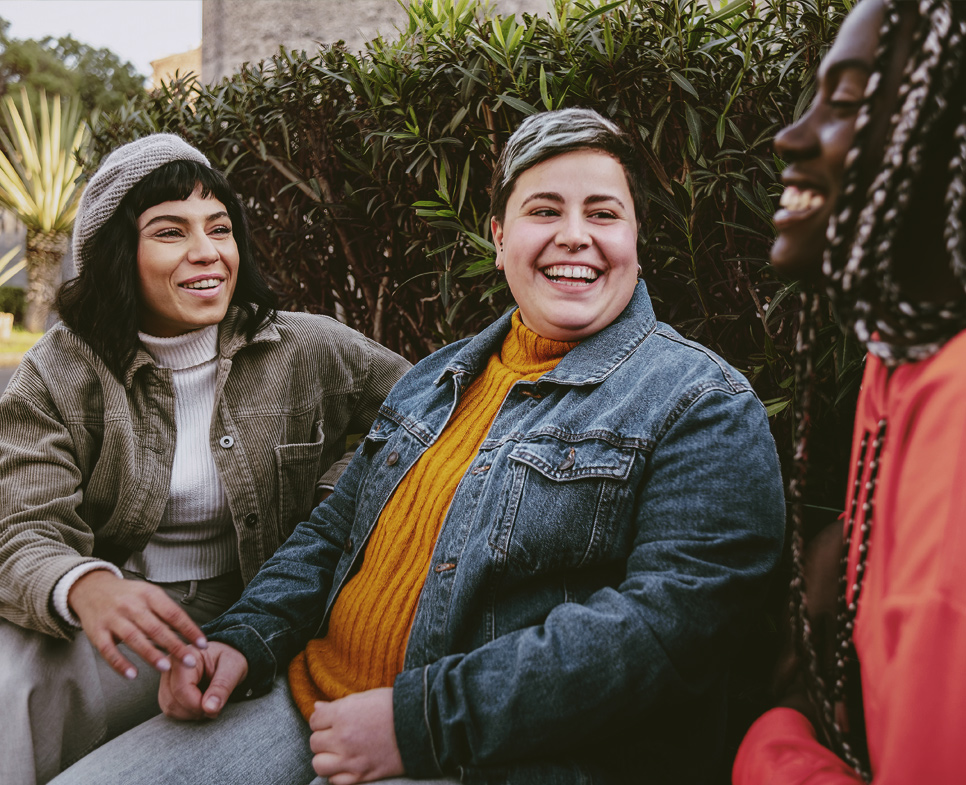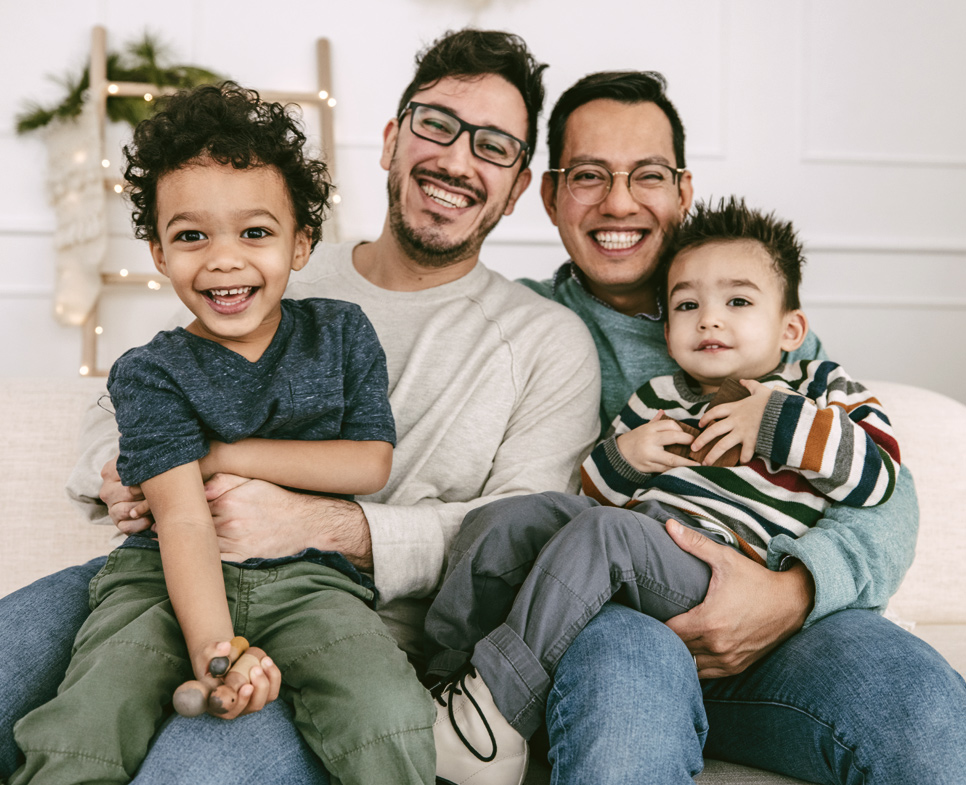 Some LGBTQ+ financial planning considerations…
Marriage Transitions
LGBTQ+ individuals born in the 1960s and 1970s may have married opposite sex partners and had children in those relationships before fully accepting their LGBTQ+ life. Therefore, there are many 2nd marriage issues with LGBTQ+ people from that era. Whose Social Security benefits should you collect on – yours, your original spouse or your current spouse? How do you protect your current spouse in your estate plan while also leaving something to your children?
Separation of Finances
Many LGBTQ+ members of the Baby Boomer and GEN X generations may be less likely to have combined finances with their spouse, even though they are married. This can present some thorny financial planning issues with the splitting of taxes (whose income is taxed first at the lower tax rates?) and household expenses, especially if one spouse earns significantly more than the other. If accounts are titled separately, there are ramifications for having beneficiary designations other than the spouse, or none at all. Some financial advisors expect most of their clients to adhere to the traditional, combined approach and have trouble dealing with situations that can be more common with LGBTQ+ couples.
Retirement Dreams
Everyone dreams about where they might retire. With LGBTQ+ couples, they need to worry not only about going someplace with weather that they enjoy and a tax structure that they can live with, but also a place that has a community that will be accepting. This can limit choices. We can share our experience of our client base, to help you make the best decision for your family.
Together but not "Married"
Some LGBTQ+ couples have decided to stay together for life but not become legally "married". Being married does afford certain rights and privileges and for couples that have no intention of ever marrying there are planning opportunities to protect both of you in the case of disability or death. If these situations are not addressed, it can result in eventual preventable tragedy.
Family Planning
LGBTQ+ individuals that want to have children have a set of financial planning concerns that just don't apply to traditional couples. A lot of planning and expense goes into every pregnancy. Also, in some states, the non-biological spouse still needs to adopt the child as a precaution to retain full rights in any situation.
All The Same
LGBTQ+ individuals also have goals similar to anyone else – college planning for their kids; calculating how much they will need to retire; protection for their family in case the unthinkable happens; choosing the best health insurance plan; tax strategies to reduce lifetime income taxes; what age to collect Social Security; planning for end of life issues; easy ways to consume information from their financial advisor and prompt communication from their advisor.
Leading the way to a more inclusive and sustainable economy.
Milestone Financial Planning is proud to announce that we are the first investment advisor in New Hampshire to earn the B Corporation certification. B Corps are for-profit companies that seek to be a force for good by helping to build a more inclusive and sustainable economy.