TAKE ADVANTAGE OF THIS TIME
Heading Into Your Peak Earning Years?
Many people find their peak earning years to be the most financially complex. From navigating employee benefits and stock options, possibly saving for a new home, starting a family or funding college, and even the prospect of retirement is inching its way into view. Determining how to allocate your savings amongst numerous competing priorities is no easy task. Partnering with a fiduciary, fee-only, advisor at Milestone means we will put your interests first and provide unbiased financial advice and help you during one of the most complex times in many people's lives.
In-Depth Tax Planning
Taxes are often the largest expense people pay over the course of their lifetime and our complex tax code isn't doing anyone any favors. Our goal is to help our clients reduce their total lifetime taxes paid. Whether you need help navigating the tax complexities of your stock options, to determining whether to contribute to a Roth or pre-tax 401k, to everything in between, our experienced tax planners can help you navigate the complex, ever-changing, tax landscape.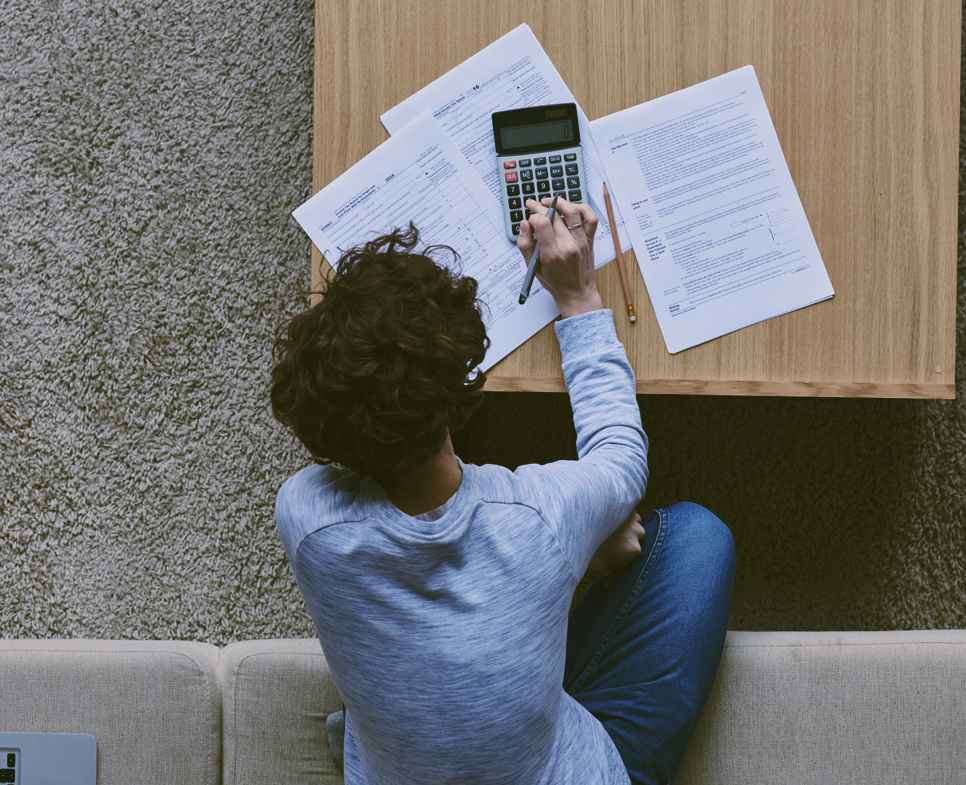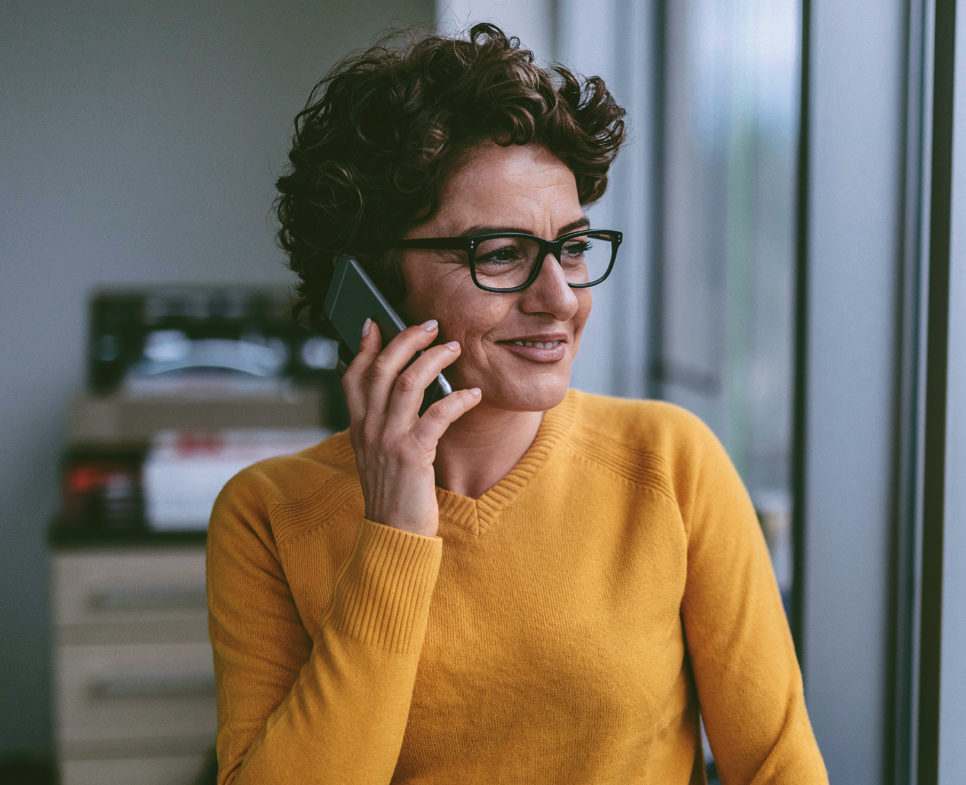 Personalized Saving Strategies & Investment Management
This stage of life tends to come with numerous competing priorities. Our advisors take the time to listen to your goals and dreams and help formulate a savings and investment strategy to help reach these goals. You wouldn't invest the same way for retirement as you would for a vacation home downpayment only a few years away. Nor would you necessarily use the same types of accounts to save for these different goals. Let our advisors cut through the industry jargon of 401(k)s, backdoor Roths, 529s, and the like to help you create a savings and investment plan that is unique to your goals and needs.
Cash Flow Recommendations
For many, their high-earning years come with uneven cash flows, both positive and negative. This is the time where some experience large bonuses or company stock allocations throughout the year. This is also the same time where kids might need braces, or the roof starts to leak. Ensuring you have enough cash aside for a rainy day, while also appropriately allocating large cash inflows when they come is crucial for long-term financial success. Our advisors have extensive experience working with peak earners and helping them prepare for, and allocate uneven cash flows.