Planning For Your Next Financial Journey
Embarking on the exhilarating journey towards retirement? It is not a path to tread alone. With our ongoing financial planning services, we are with you every step of the way, bringing clarity to uncertainties and instilling peace amidst change. Our role is to guide you along your financial journey, securing your wealth and tranquility, freeing you to embrace the joys of retirement, whatever that means to you.
The Retirement Roadmap
Embarking on the retirement journey brings its fair share of important, intricate, and at times permanent decisions. How do I replace my paycheck? Should I be making Roth conversions? What is the best way to make gifts to my children? Will my spouse be protected if something happens to me? When is it best to claim Social Security? Which Medicare plan should I choose? These concerns weigh heavily on the minds of countless individuals nearing retirement. Our team at Milestone has guided numerous clients through these complex choices.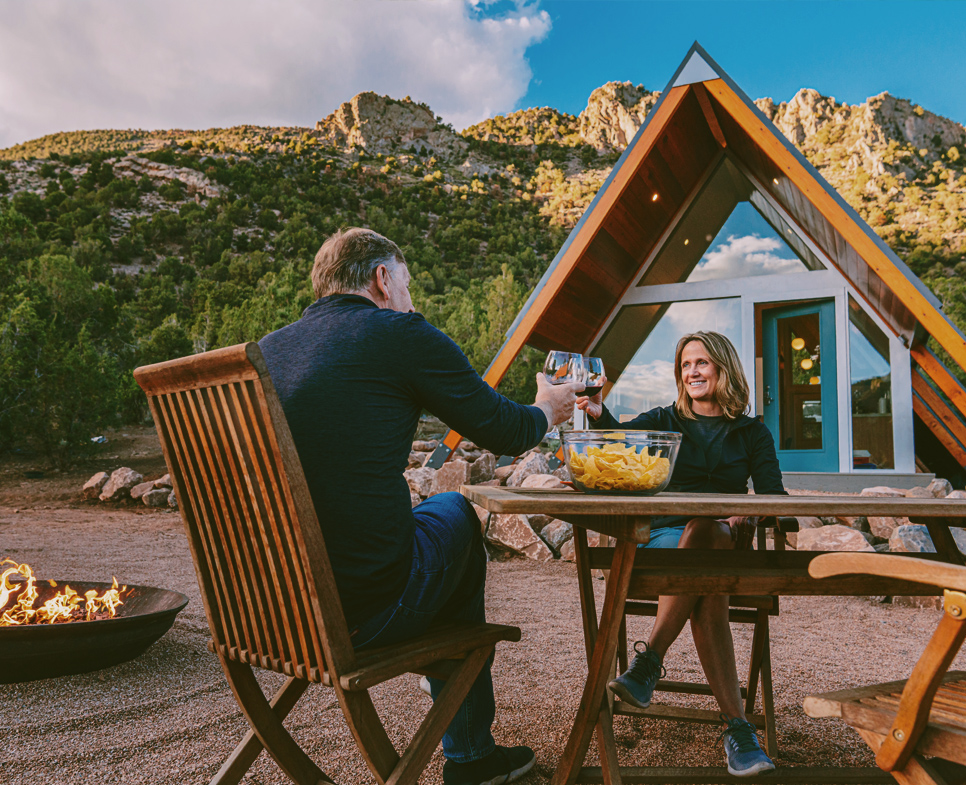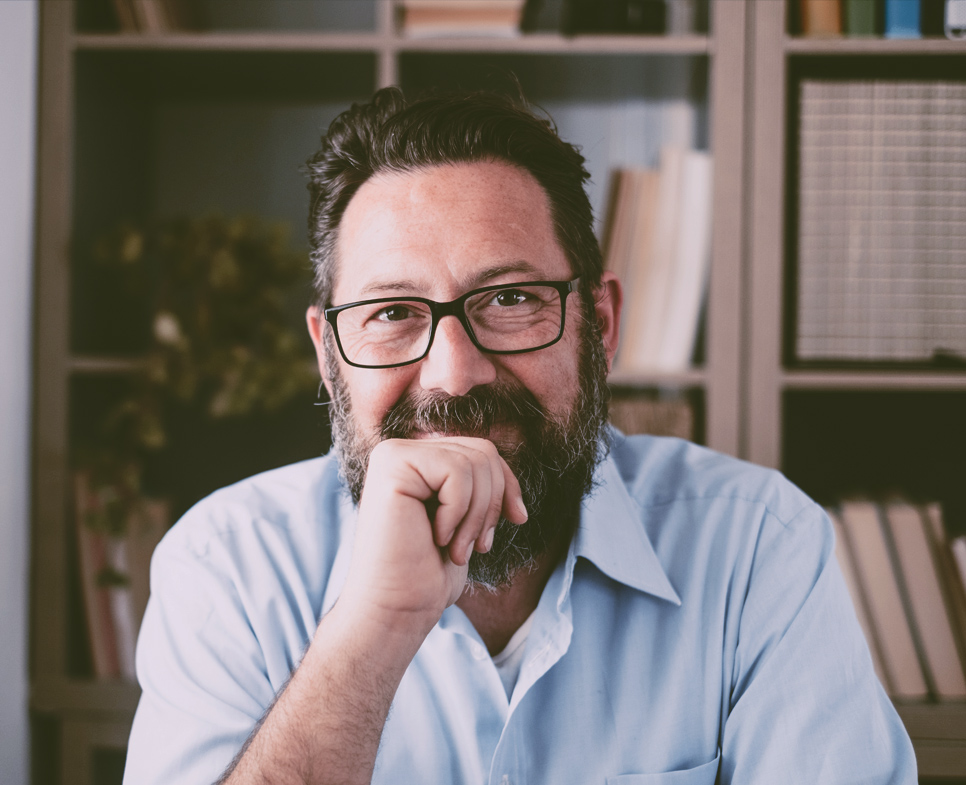 Investment Management
Investments are the motor propelling your financial plan forward. Our advisors understand this and work hard to match your investment plan with your dreams for retirement. How do I retire early? How do I best structure lifetime giving? How do I build travel into my plans? How do I fund a relocation to a new state? We know these goals are unique to you and view it as our job to listen to what you want out of life to make those dreams a reality.
Tax Planning
Taxes are often the largest expense we pay over our lifetimes. Although you may no longer be working, the tax complexities during retirement are often significantly more complex. Our experienced tax planners and CPAs navigate the ever-changing complex tax landscape to help you reduce your total lifetime taxes paid. Which account do I draw from first in retirement? How do I monitor my income to avoid Medicare surcharges (IRMAA)? How do I reduce my lifetime taxes? Can I take advantage of the 0% tax rate on capital gains? We will analyze your unique situation to determine what tax strategies may make sense for you.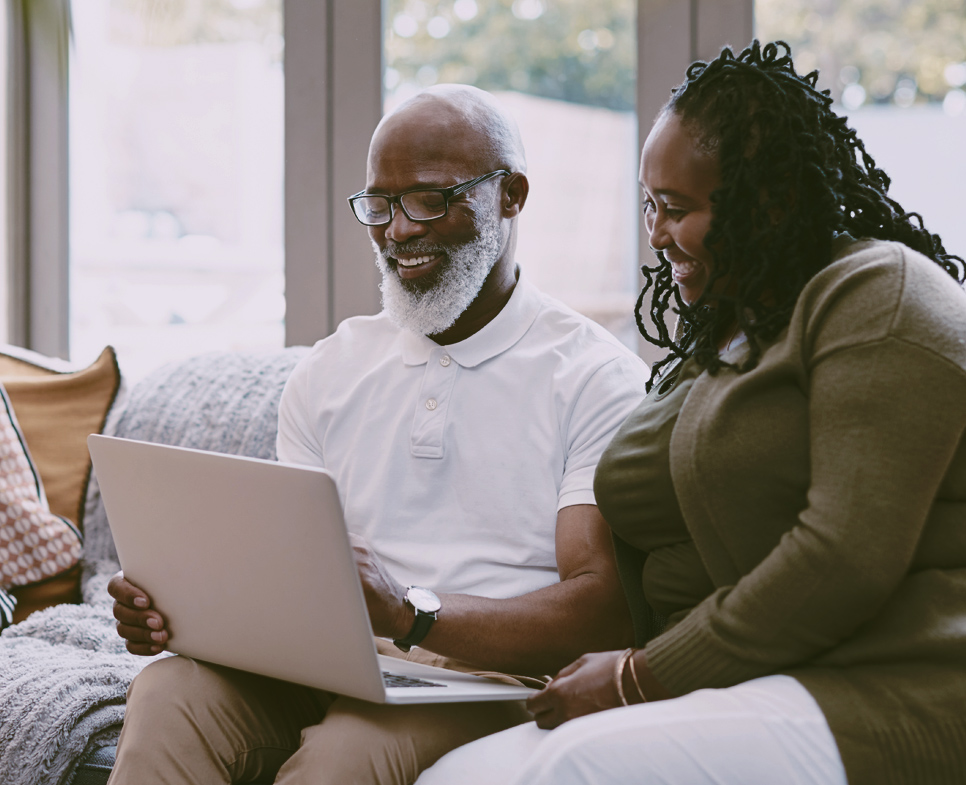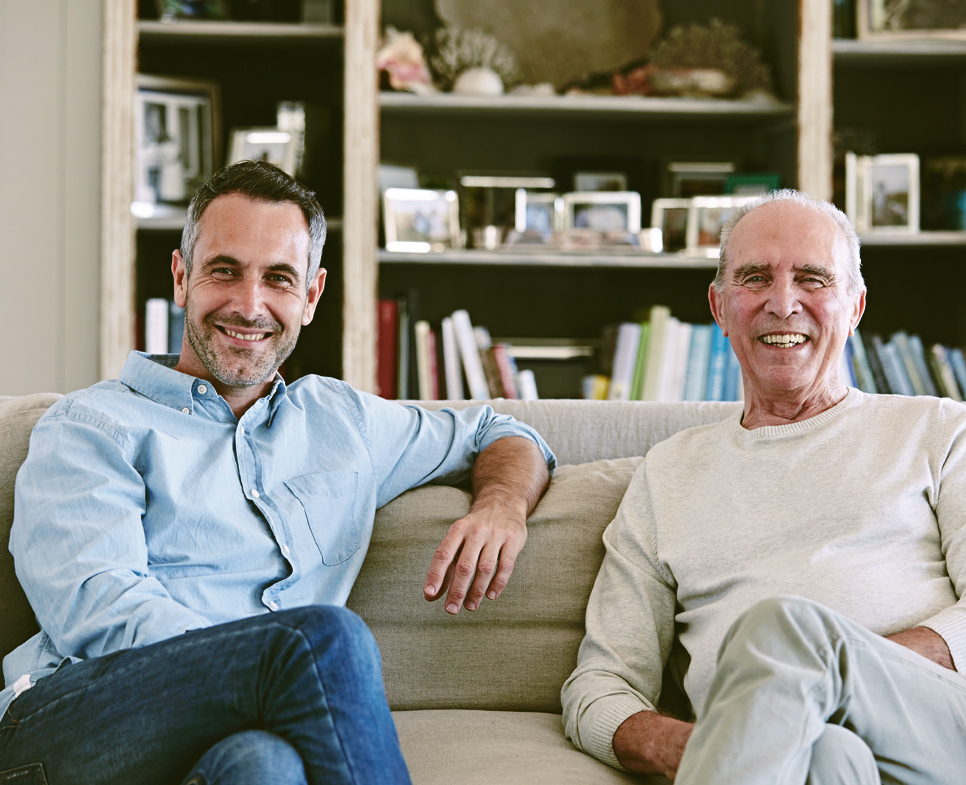 Estate Planning
Although few people enjoy discussing estate planning, it is arguably one of the most critical aspects of a complete financial plan. We take the time to listen to your wishes and work with qualified professionals to establish an estate plan that ensures your money goes where you want it to and that your loved ones are cared for when you can't. We also work to establish necessary power of attorney documents where you choose people you trust to assist with medical and financial matters if you're unable to, instead of having someone appointed for you by the state.